What is the Riviera Maya Jazz Festival?
The Riviera Maya Jazz Festival (RMJF) is an annual jazz music festival typically held in late November in Playa del Carmen.
It has been produced by Fernando Tousaint since 2003 with the support of the municipal institute of culture and arts and is already established as one of the best jazz festivals in the world receiving more than 50 000 visitors.
During its first 3 editions it was called Riviera Maya Latin Jazz Festival but was changed to just Riviera Maya Jazz Festival to reflect its international and inclusive character.
Jazz Festival 2021 edition
This edition will be held from Thursday, November 25 to Saturday, November 27.
Venue
Riviera Maya Jazz Festival Line up.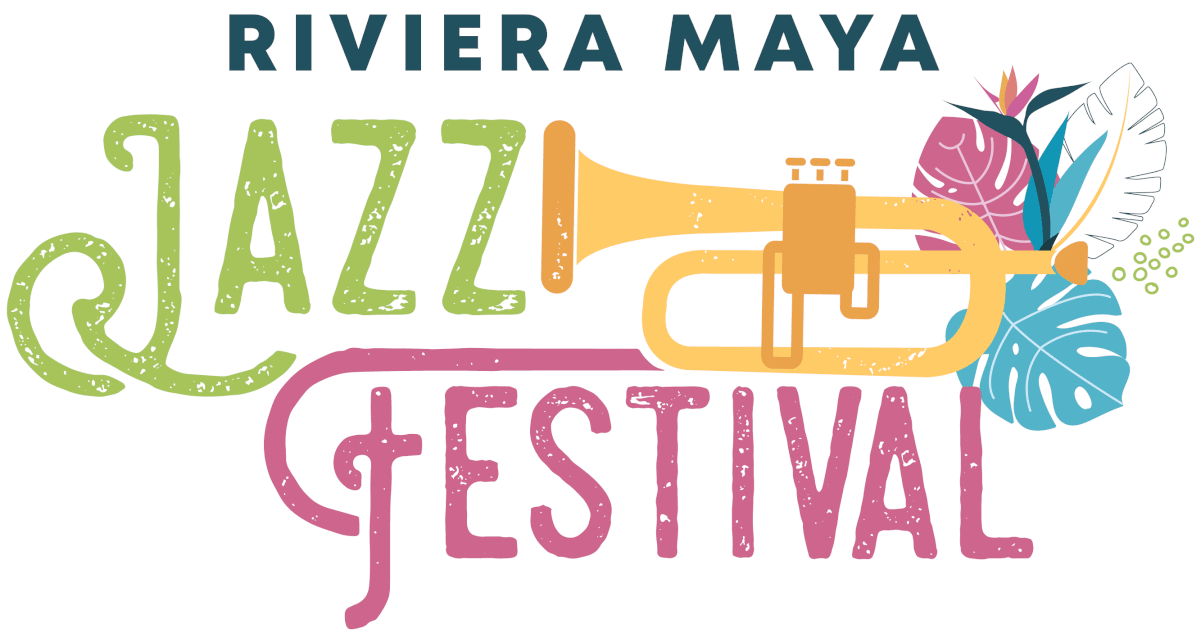 The line up of the Riviera Maya Jazz Festival is always top notch and each year brings recognized icons of this musical genre:
2021 Edition:
2021 Edition: Brian Skonberg, Elizabeth Meza, Ravi Coltrane, Luri Molina, Kurt Elling ft Charlie Hunter, Alex Campos, Dannah Garay, Roberto Verástegui, Zaicocirco, Giovanni Figueroa, 20 varos.
2020 Edition: Aguamala, Xamán, Elite band, Diego Maroto quartet, Memo Ruiz bolero flamenco, Pepe Hernández and Paco Rosas quintet.
Tickets
As every year, participation in the festival is free and no ticket is required. It typically lasts 2 or 3 days and starts around 7:00 pm.
A VIP section is usually available with slightly fewer people and relatively close to the stage for around $1 USD.
Place
Mamitas Beach, in front of Mamita's Beach Club. 28th street north and the beach, neighborhood Gonzalo Guerrero.
You can check the list of artistic and future editions of this great festival on the official website.
Official site: rivieramayajazzfestival.com