Cancun is the most famous Mexican tourist destination in the world. Founded in 1974, Cancun is one of the most diverse tourist destinations in the country and offers a wide range of options for independent travelers, couples and families.
To help you with the difficult task of organizing an itinerary we show you 10 places to visit from Cancun, so you can create your own list and make the most of that long-awaited adventure in Cancun and Riviera Maya.
10 Places to visit from Cancun
Cancun Beaches
With the beautiful turquoise blue and white sand of the Caribbean Sea, all the beaches are photogenic in Cancun. Go to Playa Delfines to relax, Playa Tortugas or Playa Ballenas for water sports or stay at Playa Las Perlas with all its amenities.
In Cancun there is a beach for every taste and every budget.
Holbox
Getting to Holbox island is not so easy, but it is worth it.
Holbox still retains that charm of looking like a small fishing village and its peacefulness, purity and beauty are becoming scarce in the Mexican Caribbean. In addition, Holbox is home to the majestic whale shark.
Hotel zone (Zona hotelera)
The hotel zone is the area where Cancun's tourist services are concentrated, here you will find the largest and most famous hotels, as well as most of the nightclubs.
Here you will also find plenty of dining and shopping options and, as in practically all of Cancun, great beaches.
Playa del Carmen and Tulum
Playa del Carmen is the main destination of the Riviera Maya. If you want to escape for an afternoon or evening, "Playa" is a good option, its fifth avenue is great for relaxing and shopping, and the gastronomic offer is first class.
Meanwhile Tulum has some of the most beautiful beaches in the Riviera Maya and the unmissable Tulum Ruins facing the Caribbean Sea.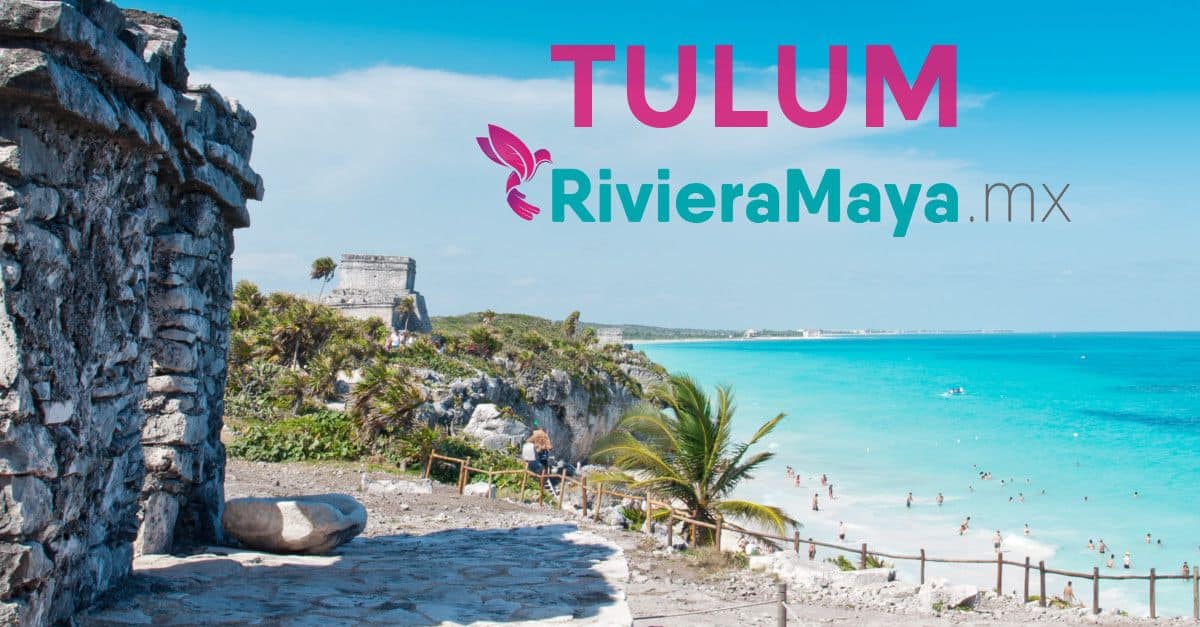 El Rey, archeological site
El Rey (Literally: The king) is a small Mayan archeological site that frequently goes unnoticed.
But if you are interested in the Mayan civilization as much as me, you are going to enjoy walking around its old buildings in great peace. Also, El Rey is located near the hotel zone, so is not difficult to get there.
Isla Mujeres
Isla Mujeres (Literally: Island of women) is located 6 km (4 miles) from Cancun by Ferry.
Isla Mujeres is an important destination in itself and also has a big offer of services and activities. A must-see is Playa Norte, one of the most beautiful beaches in the Mexican Caribbean.
Xcaret
Xcaret is Mexico's most famous theme park, an authentic paradise with an exhibition of Mexican culture and all kind of water activities.
Check out our mini guide: Top ten things to do in Xcaret to get the most out of your ticket.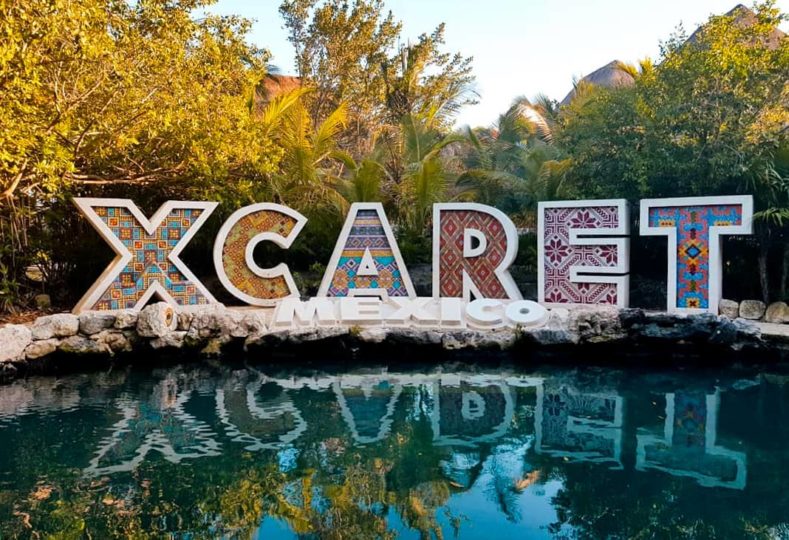 Official site: xcaretexperiencias.com
Cancun Underwater Museum of Art (MUSA)
In 2009, 500 natural size sculptures were made by artists from all over the world and sunken at Punta Nizuc, the result is a landscape full of nature and art.
There are 3 ways to visit it: On a boat with a glass bottom, snorkeling and diving.

Official site: musamexico.org
Chichen Itza
Name as one of the new seven wonders of the world and world heritage site, Chichen Itza, is a must-see attraction.
Chichen Itza is located 188 km (115 miles) from Cancun and there are several ways to get there: By public transportation, rent a car or an organized tour as Xichen by Xperiencias Xcaret.
Among the many points of interest are: the grand Kukulkán castle, the Sacred Cenote, the Mayan observatory and the great ball court.
Nichupte Lagoon.
Between the hotel zone and Cancun city is the Nichupte Lagoon.
This small oasis in the middle of several resorts and tourist developments is full of wildlife: Mangle, crocodiles, white turtles, leopard frogs, iguanas and an endless native flora and fauna are an excellent excuse to visit it.
The most common way to visit the lagoon is through a tour operator. If you like extreme sports, here you can try flyboarding.